Mercury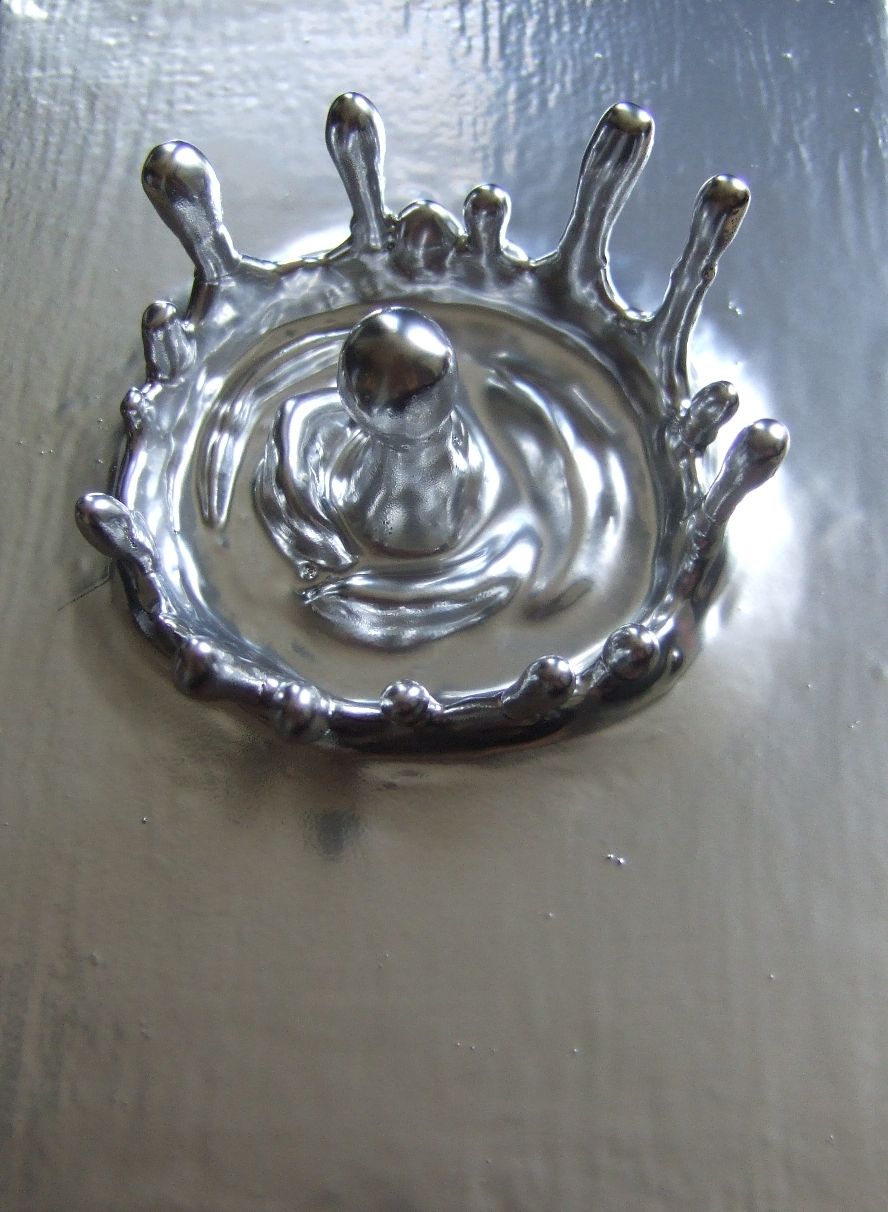 Signs of Mercury Toxicity
The signs and symptoms of mercury poisoning are similar to the symptoms experienced with arthritis, drunkenness, premature aging, immune system breakdown, cardiovascular disease, gastrointestinal disturbances, allergies, and numerous conditions whose causes have been labeled unknown or psychosomatic. Falling, slurred speech, changes in gait, weakness, pain in the limbs, headaches, rashes and numerous other symptoms occur with toxic levels in the body. Sub-clinical chronic illness results from low grade chronic mercury poisoning. It is well-known to cause mental deterioration, even insanity as in Mad Hatters disease.
The mental symptoms are depression, fearfulness, frequent anger, hallucinations, poor concentration, indecision, irritability, memory loss, persecution complex, along with a metallic taste, slight tremors of the hands, head, lips, tongue, jaw or eyelids, and weight loss. It causes loss of speech, or failure to develop it, social and hearing deficits, sensory disturbances including sensitivity to loud noises and aversion to touch, as well as cognitive and behavioral impairments such as word comprehension problems, self-injurious behavior, agitation, unprovoked crying and staring spells.
Sources of Exposure and Pollution
Mercury has become wide spread in the environment and is a component of many common products. It is in the air and water. Fine metallic particulates of a sulphate complex type of various toxic metals are easily absorbed into the blood, intercellular fluids, through the cell walls and even into the nucleus where they can affect the DNA. The gases are converted into aerosols by exposure to the sun, by condensation or by attaching themselves to other particles in the air. Most toxic metallic particulates become more dangerous once those reactions take place.
It is found in amalgam dental fillings, vaccines, batteries, cosmetics, shampoos, mouthwashes, toothpastes, soaps, mercurial diuretics, electrical devices and relays, explosives, as residues in foods such as grains, fungicides, florescent lights, freshwater fish such as bass, pike, and trout, insecticides, pesticides, paints, petroleum products, saltwater fish such as halibut, snapper, swordfish, shark, tuna as well as shrimp and shellfish. Sewage sludge is commonly contaminated with mercury. It is used in the production of chlorine.
Ingested mercury can be passed to the fetus in utero, building up in the infants tissues before birth. It can also be transferred through breast milk. The immature detoxification abilities of the fetus means they retain more mercury than adults. When the amount ingested exceeds the bodys ability to excrete the metal, the threshold effect occurs and the toxic effects of mercury take hold in the body.